The Time Traveller's Wife: the Musical
Written by Kyle Evans on February 20, 2022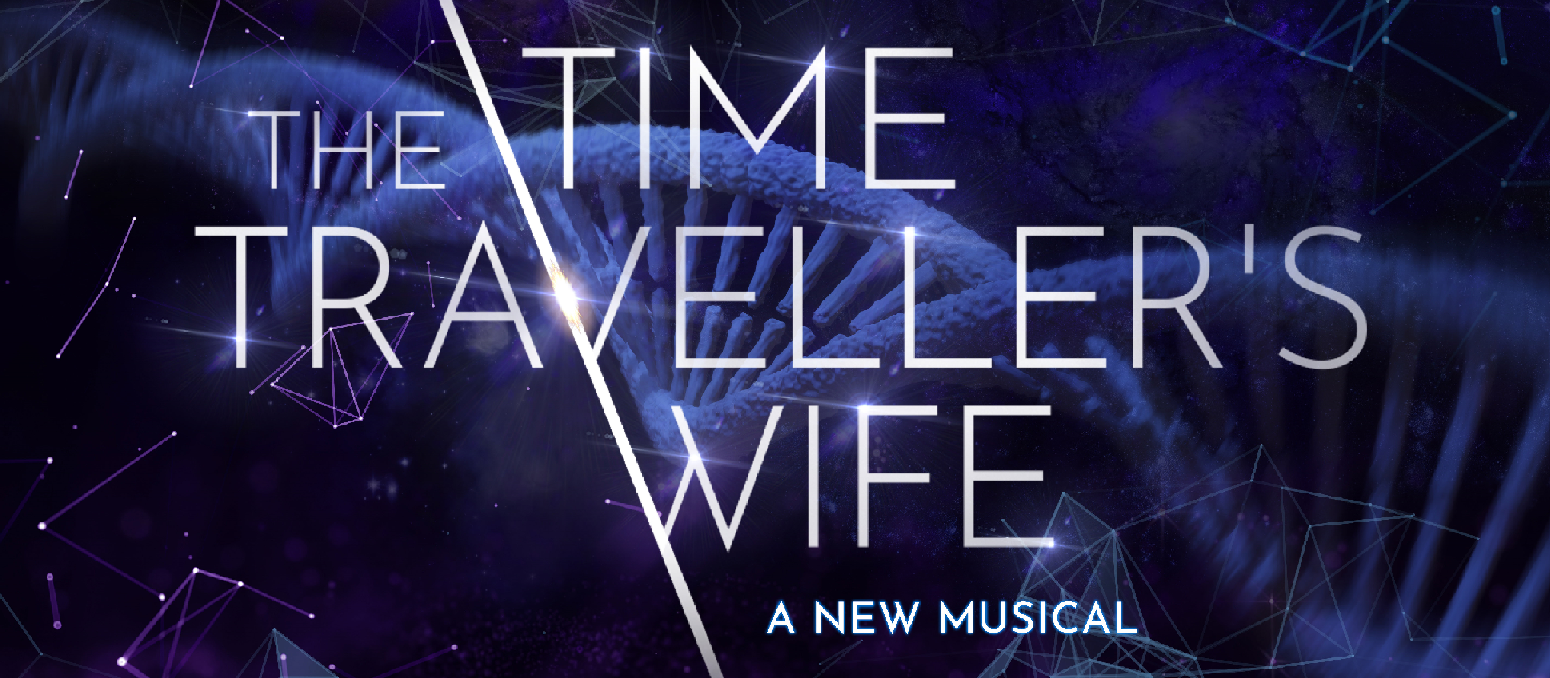 The Time Traveller's Wife: the Musical
Everything we know so far about Dave Stewart & Joss Stone's much anticipated new production
The Time Traveller's Wife: The Musical, based on the best-selling novel by Audrey Niffenegger and the New Line Cinema film screenplay by Bruce Joel Rubin, will premiere at Storyhouse in Chester from 30 September to 15 October 2022.  The two-week season will precede a West End transfer, to be announced at a later date.  The Box Office for the Storyhouse members is now open and it will open to non-members from 12:00noon on 21 February.
With a book by Lauren Gunderson, original music and lyrics by Joss Stone and Dave Stewart and additional lyrics by Kait Kerrigan, the production will be directed by Bill Buckhurst and designed by Anna Fleischle, with choreography by Shelley Maxwell, lighting design by Lucy Carter, illusions by Chris Fisher, video design by Andrjez Goulding, sound design by Richard Brooker, musical supervision & arrangement by Nick Finlow and orchestrations by Bryan Crook.  Casting will be by Stuart Burt CDG.  It will be produced by Colin Ingram for InTheatre Productions, Gavin Kalin Productions, Teresa Tsai and Crossroads Live, by special arrangement with Warner Bros. Theatre Ventures.
Henry and Clare's love story is like no other and yet like all others; they meet, flirt, fight, love, marry… but all out of order.  Henry is often and uncontrollably ripped out of time, because he suffers from a rare condition where his genetic clock periodically resets, pulling him into his past or future, vanishing before one's eyes, never knowing where or when he's going next.  Except he knows he'll always come back to Clare, whether she's 5 years old playing in a field or 85, dreaming of her time-travelling husband.
Lauren Gunderson said of adapting the novel, "I will never forget reading the last chapter of Audrey Niffenegger's book over ten years ago and being floored by its thunderous emotion and potent humanity.  I knew this love story belonged on stage with music and vision that matches its emotional punch and soaring feeling.  I know this musical will lift, delight, hearten and exhilarate."
Audrey Niffenegger said of the adaptation, "I am thrilled that my book is being adapted for the stage and with the very talented artists who are creating the musical.  I am really looking forward to seeing what they do with it."
The Time Traveller's Wife: The Musical weaves a heart-breaking and soaring original musical score by multi Grammy Award-winning composers Joss Stone and Dave Stewart with one of the most beloved novels of the last 50 years.  All couples ask how to truly know one another, to trust, to commit, to build a family, to work at something bigger than ourselves.  Not all of us are time travellers.  How do you love across time?
Dave Stewart and Joss Stone said of working together on the new musical, "We have been on many crazy adventures together but we've never 'Time Travelled' till meeting Lauren Gunderson.  Writing these songs together whilst being in different locations on different time zones has been a trip (literally), throwing us into an eddy of emotive melodies and heart-wrenching lyrics to go with the push and pull of this unusual love story.  We all time travel in our relationships and in our lives in general, but to write something that people will see and hear happening live on stage is thrilling to imagine, and hearing Bill Buckhurst's interpretations of Lauren's script for stage as we went along has been so inspiring."
For further information click here.  To listen to Matinee click the play > button or ask your smart device to "play Matinee Radio"
---