Lizzie to Premiere At Hope Mill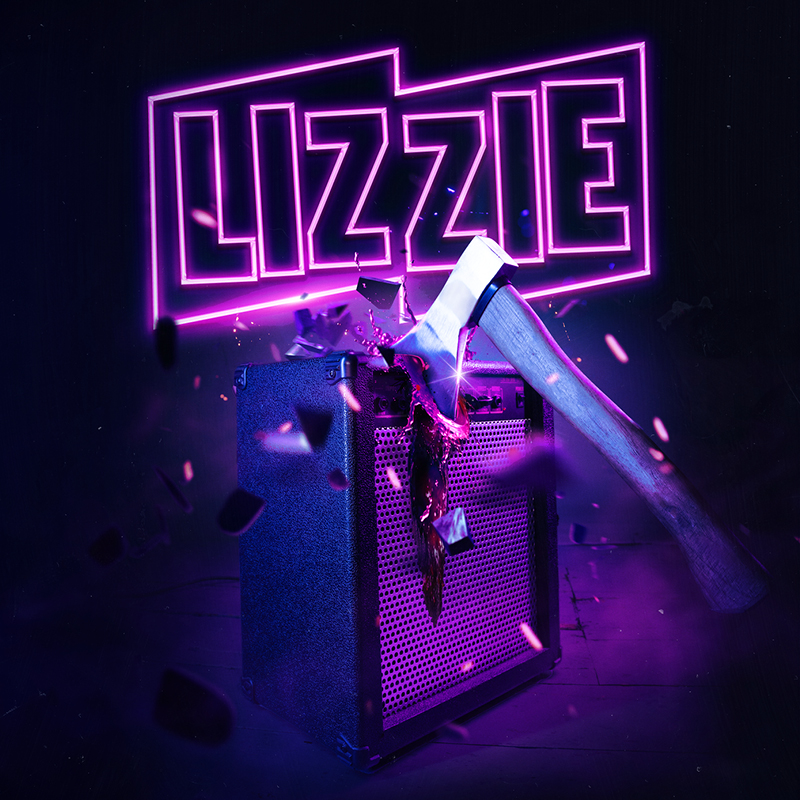 Lizzie to Premiere At Hope Mill
01-05-23
Hope Mill Theatre has announced its new production of punk rock musical Lizzie will premiere in Manchester this September, before touring. Lizzie has been a Matinee favourite for some years, since it's release on Broadway records, it explores the life of Lizzie Borden, who was accused of murdering her father and stepmother with an axe in the late summer of 1892.
The punk rock musical, which premiered in New York in 2009, delves into Lizzie's complex psyche and speculates on the motivations she may have had: loss of inheritance, history of sexual abuse, oppression, and madness. Lizzie, along with her older sister Emma, maid Bridget, and neighbour Alice, bring to life the infamous story supported on stage by an all-female band. Casting and tour dates to be announced.
Lizzie will be directed and choreographed by Hope Mill Theatre co-founder William Whelton, and has music by Steven Cheslik-DeMeyer and Alan Stevens Hewitt, lyrics by Steven Cheslik-DeMeyer and Tim Maner and a book by Tim Maner. William Whelton said: "We are thrilled to share the news of our autumn production of Lizzie, which will premiere at Hope Mill Theatre followed by a short UK tour. Lizzie is based on the true story of Lizzie Borden who in the height of summer 1892 killed her father and stepmother with an axe. As a massive true crime fan myself this musical is the perfect way to explore this infamous story with the added extra of an incredible punk rock score. The retelling of this story is with an incredibly talented all-female cast and on stage all-female rock band, but the real heart of this show is how it explores the power, resilience and strength of women and their relationships. I am so excited to bring this show to life surrounded by an exceptional team around me. When the show premiered off Broadway in 2009 it really was ahead of its time and it now feels like the perfect time to create a new version of this 'bloody' great show!"
Lizzie has swung her axe in over 60 cities, in 6 countries, in 5 languages, across 4 continents and has been honoured with dozens of awards including 8 Best Musical Awards! (and she's still swinging…)
To book visit the official site HERE.
---