Nell Bryden Announces 2023 Tour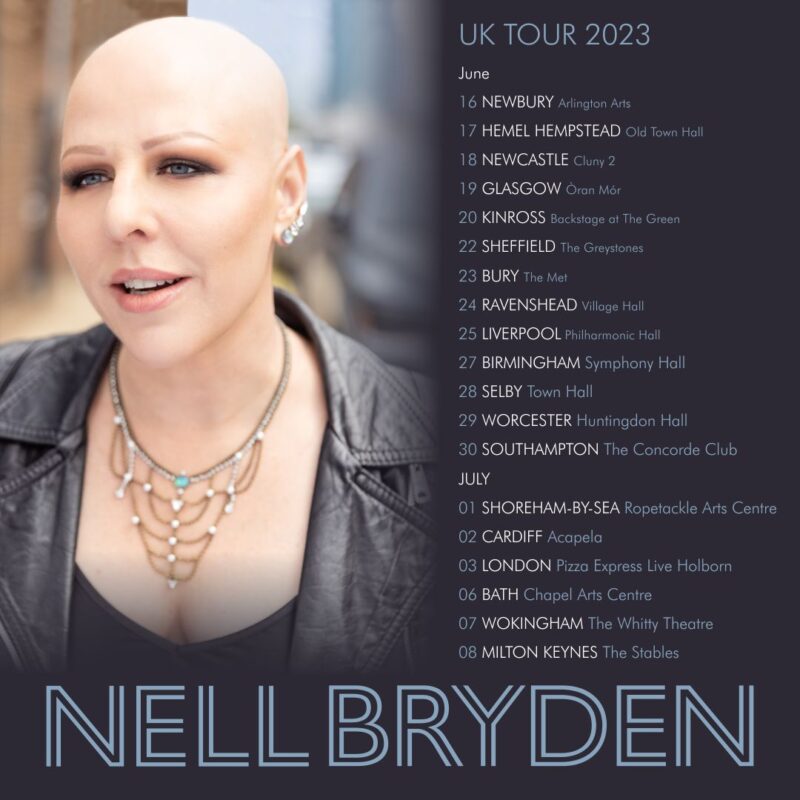 After the success of her tour in 2022, Nell Bryden is back on the road with an extensive set of dates promoting her latest album Arms Around The Flame.
In the lull of the pandemic Nell has been anything but quiet. She has written and recorded a whole new album in Manhattan and LA, digging deeper than ever to document the breakdown of her marriage. Themes of heartbreak, self-empowerment and resilience resonate throughout the album, already being called her strongest yet. With a number of singles released since she shared her greatest hits album, The Collection, Nell is spoilt for choice on what to play. Expect one fabulous song after another from this New Yorker.
Get tickets and album information HERE.
Nell's soundtrack to her forthcoming novel Little Wing is a popular addition to the matinee playlist. "Smoke In My Heart" features on the initial EP Soundtrack To Little Wing — Part 1. When Little Wing is published, it will be accompanied by a full album which we are looking forward to hearing!
---