Review: Passion
Written by Kyle Evans on May 24, 2022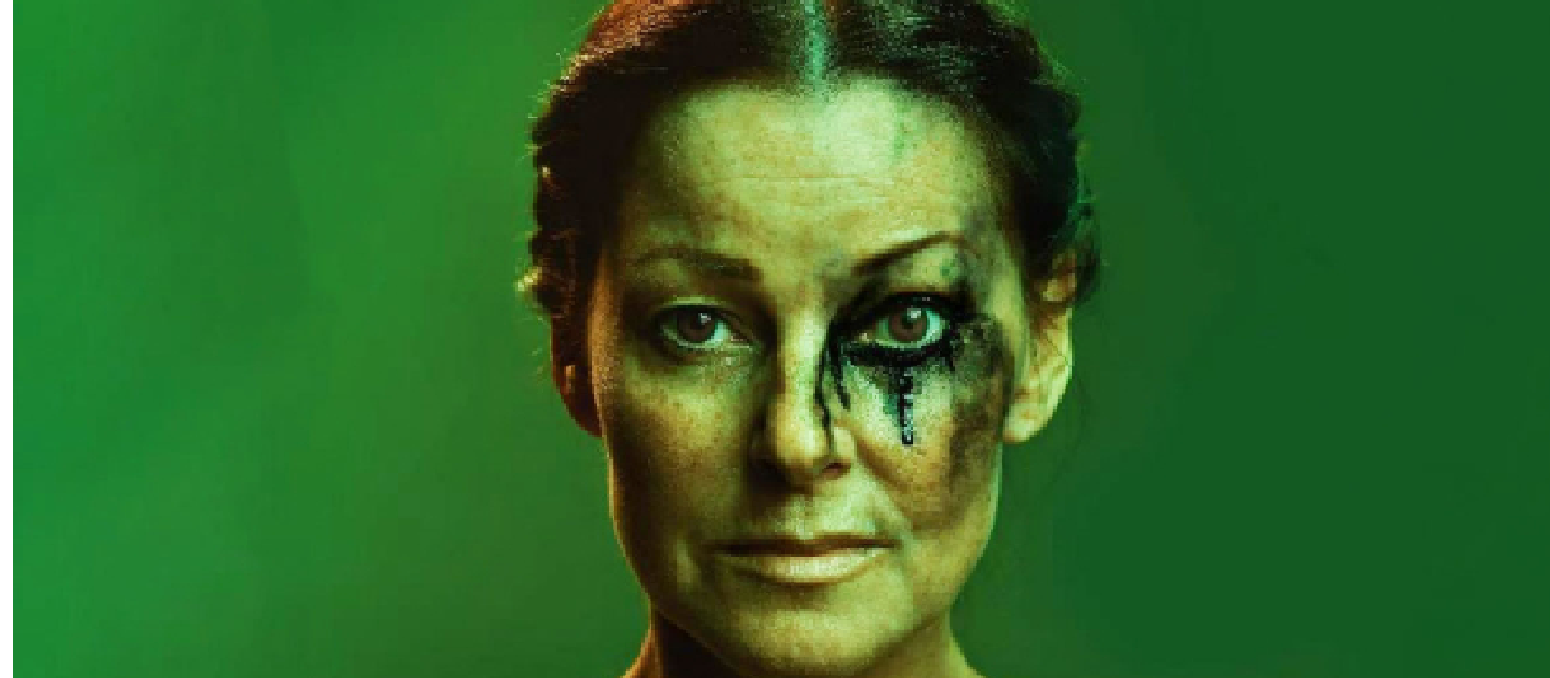 Review: Passion
19/05/2022
by Tiffany Chevis at Hope Mill Theatre, Manchester
This stirring tale of infatuation and obsession, is given sharp focus within Elin Steele's stark set for Passion at the Hope Mill Theatre.
In an intimate venue such as HMT, it is simplicity that enables Sondheim's music to wrap itself around the audience in this stunning production. Draped white linen next to stiff moving panels mirrors the differences between Fosca and Carla, the two women swirling around young soldier Giorgio.
Ruthie Henshall is the tightly wound Fosca, her gravelly voice bringing a depth to her evolving reflections of the world – and the object of her fixation. The rise and fall of Fosca's emotions are wrought in high definition being so close to the stage, with the smallest flickers of tension not going unmissed.
The sensuous Clara – Giorgio's unattainable lover – is taken by Kelly Price, who shows a strength and self-assuredness in great contrast to Fosca. Price's vocals soar throughout, adding a brightness to an otherwise downcast tale.
The pillar around which the story revolves is Giorgio, a captain recently brought to the barracks under Colonel Ricci (Tim Walton), Fosca's cousin. Played by Dean John-Wilson, there is no vague 'hero' in Giorgio, but a man of integrity and compassion who struggles against Fosca's overwhelming attention. John-Wilson masters the fragility of Giorgio's strength, and matches the women's energy to create a strange trio under Sundeep Sani's movement direction.
A clutch of officers act as a thread weaving throughout the piece, remarkable male harmonies filling the space left bare by the movement of just a few select set items. Their uniformity has echoes of a Greek chorus, adding reinforcements and relief, seamlessly shifting between characters.
For a piece as powerful as Passion to be seen stripped back, ensures you are left dazed and exhausted, ears ringing with the cries of love and loss.
Passion runs at Hope Mill Theatre until Sunday 5th June –  Get show and ticket information here.
---